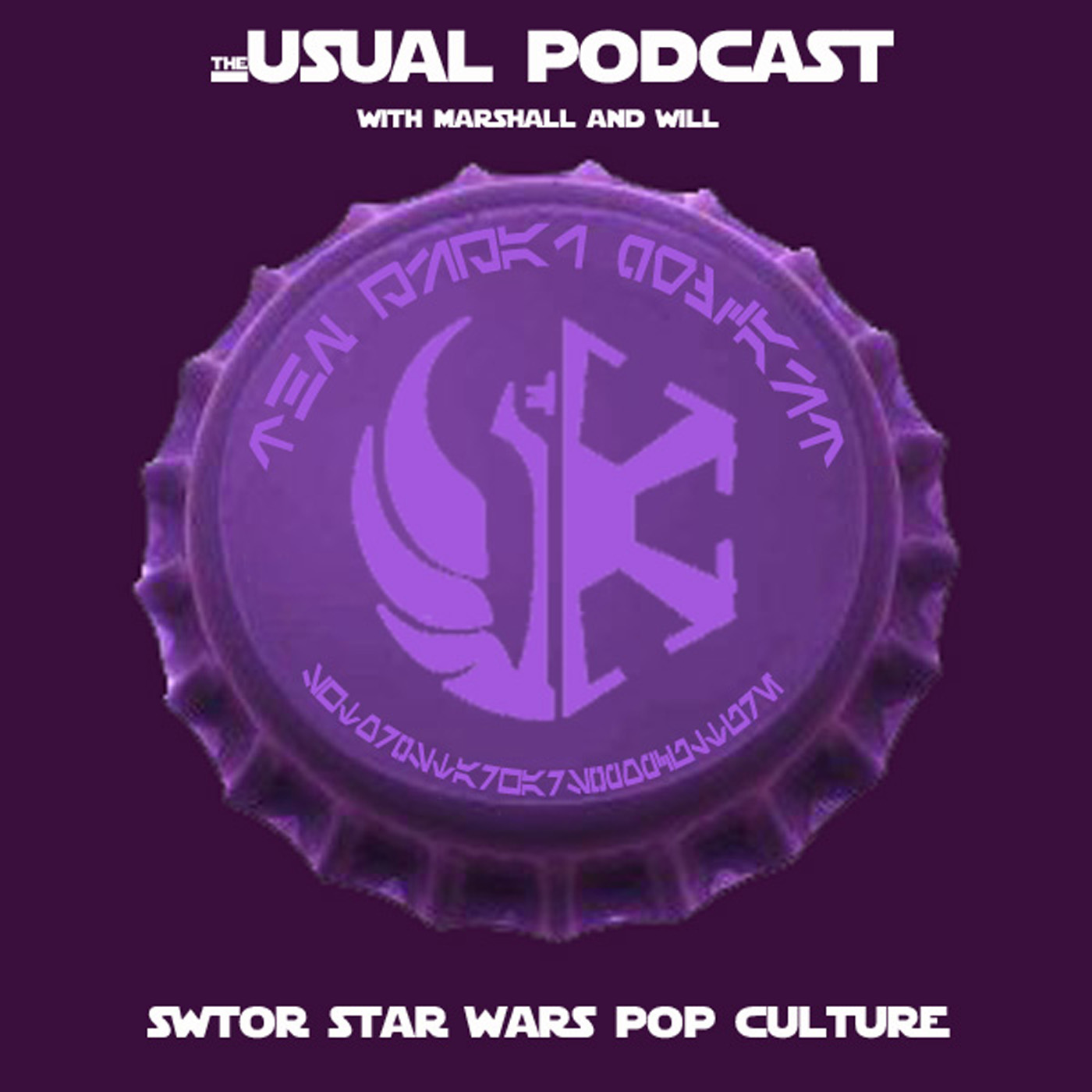 In the Star Wars: The Old Republic section of the show, Marshall and Will discuss community news and their impressions of 5.10.
Links:
Game Update 5.10.1 is Now Live on the Public Test Server
SWTOR Refer-a-friend links at theusualpodcast.com on our about page
Star Wars Section - (None this week)
The Usual Round-up - (27:00)
The guys discuss their favorite moments from 2018!
Trailer Time Links
John Wick: Chapter 3-Parabellum
Outro and Contact Information
If you have comments or questions, you can find us at theusualpodcast.com, email us at theusualpodcast@gmail.com, and find us on Facebook, Pinterest, Google+, Instagram, Twitch, and YouTube. Marshall is @darthpops on Twitter, and Will is@iamwillgriggs. Please take the time to give us a positive rating on iTunes and Stitcher, and like and share us on the social medias! Use our link to try Audible free for 30 days! Like what we're doing? Become a patron HERE, or check out our support us page for more way to show your love.