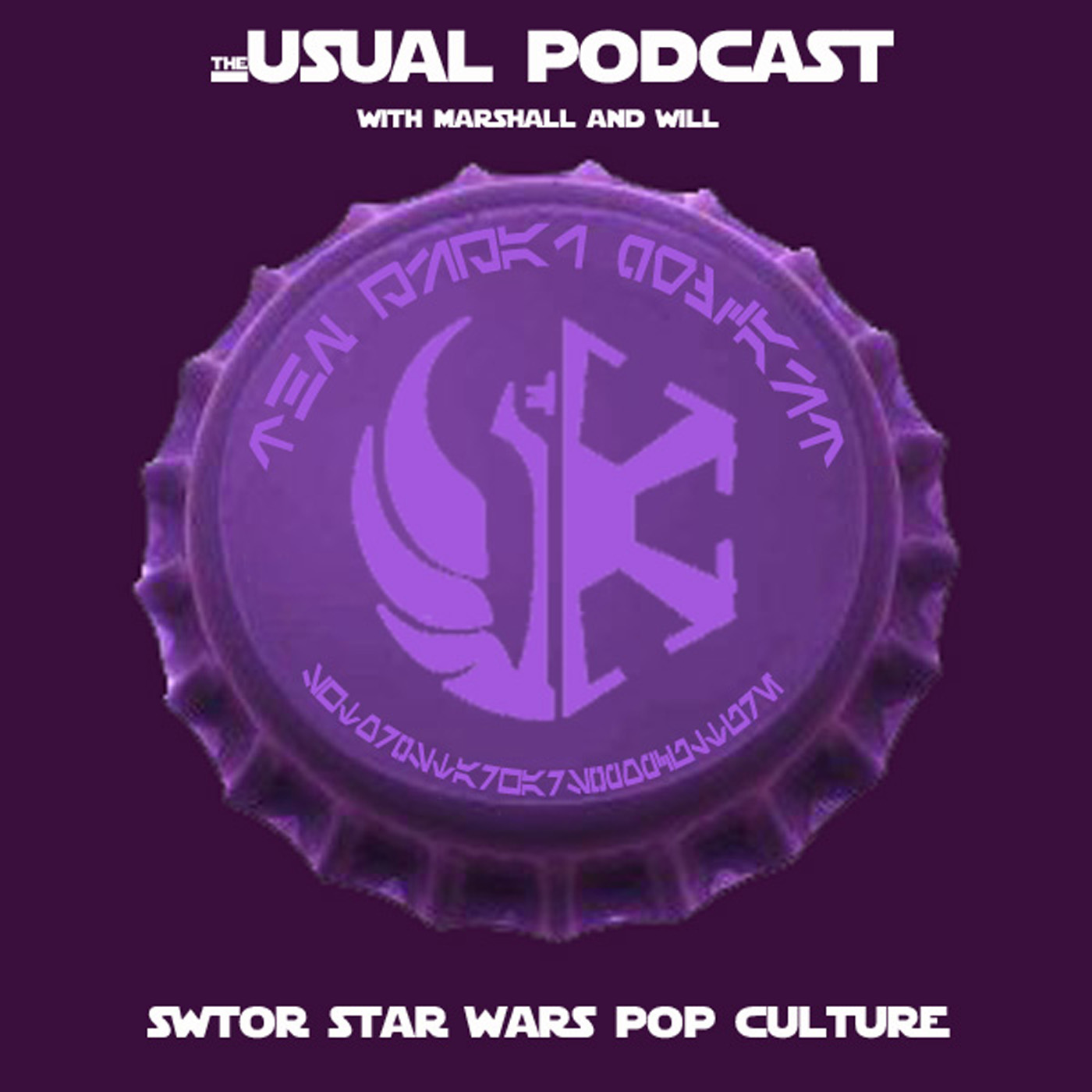 Marshall and Will are joined by Nick and Wil from the Just Keep Writing podcast to discuss the wave of news from the Disney investor call and more! Happy Birthday, Will!
Links:
Warner Brothers
Disney Investor Call News Dump
Nick: @BrightInks
Wil: @wil_ralston
Outro and Contact Information
If you have comments or questions, you can find us at theusualpodcast.com, email us at theusualpodcast@gmail.com, and find us on Facebook, Pinterest, Instagram, Spotify,  Twitch, and YouTube. Marshall is @darthpops on Twitter, and Will is@iamwillgriggs. Please take the time to give us a positive rating on iTunes and Stitcher, and like and share us on the social medias! Use our link to try Audible free for 30 days! Like what we're doing? Become a patron HERE, or check out our support us page for more ways to show your love.