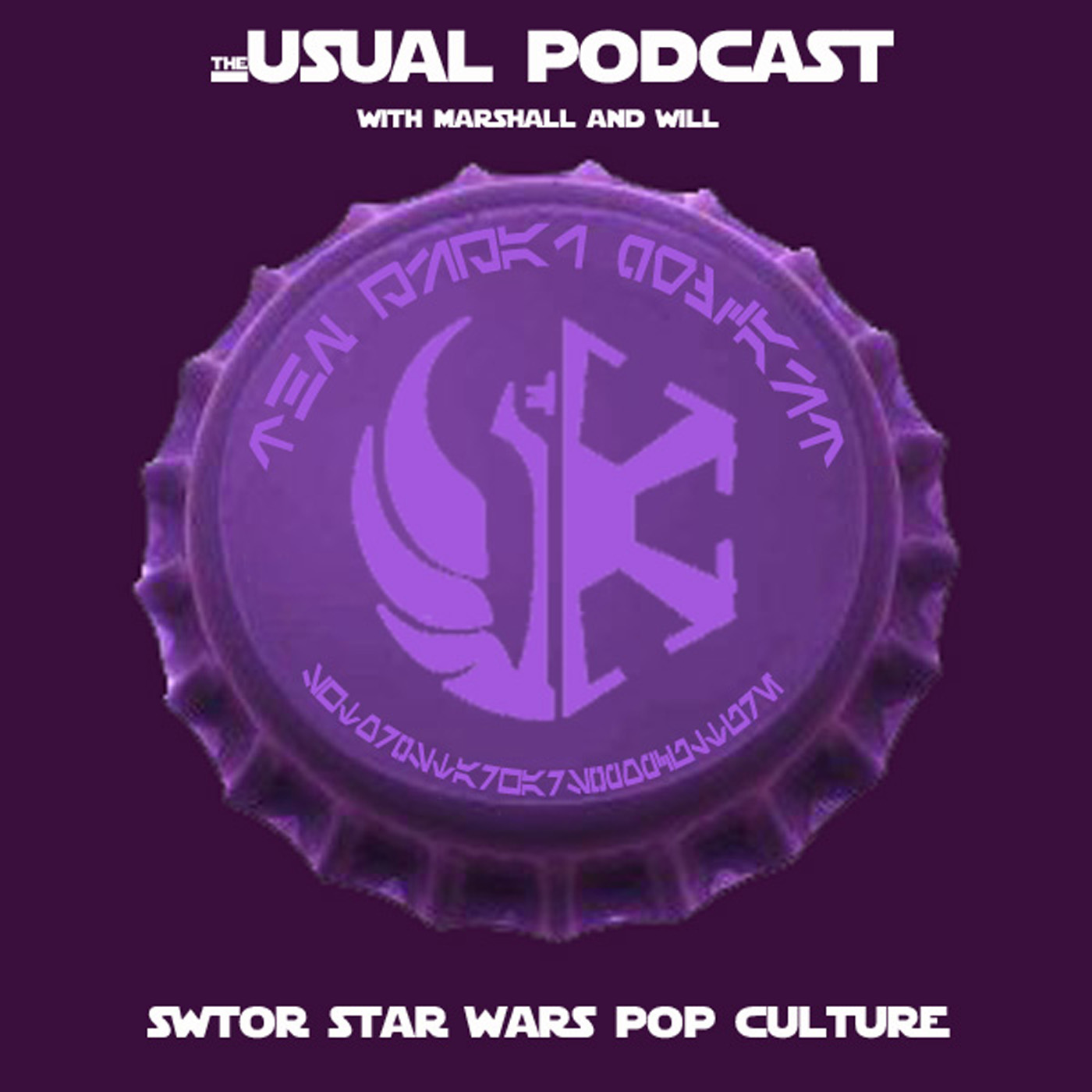 In this episode, Marshall and Will discuss Disney Parks news, The Mandalorian Season 2 and other Disney+ news, what they're watching under quarantine, and more!
Links:
Here's When Disneyland and Walt Disney World Could Reopen
Disney World Resort to Implement Masks, Temperature Checks, And Plexiglass Dividers
Disney's Frozen Shuts Down Permanently on Broadway Because of COVID-19
Percy Jackson Disney+ Series Officially Announced
'Hamilton' Movie Getting Released a Year Early in July on Disney+
Disney Exec Confirms The Mandalorian Season 2 Won't Be Delayed Due to Coronavirus
Boba Fett Appearance to Be Played by Temuera Morrison
How Boba Fett's Return in The Mandalorian Changes the Original Trilogy
Casts Katee Sackhoff as Bo-Katan Kryze
SWTOR Refer-a-friend links at theusualpodcast.com on our about page
Outro and Contact Information
If you have comments or questions, you can find us at theusualpodcast.com, email us at theusualpodcast@gmail.com, and find us on Facebook, Pinterest, Instagram, Spotify,  Twitch, and YouTube. Marshall is @darthpops on Twitter, and Will is@iamwillgriggs. Please take the time to give us a positive rating on iTunes and Stitcher, and like and share us on the social medias! Use our link to try Audible free for 30 days! Like what we're doing? Become a patron HERE, or check out our support us page for more ways to show your love.