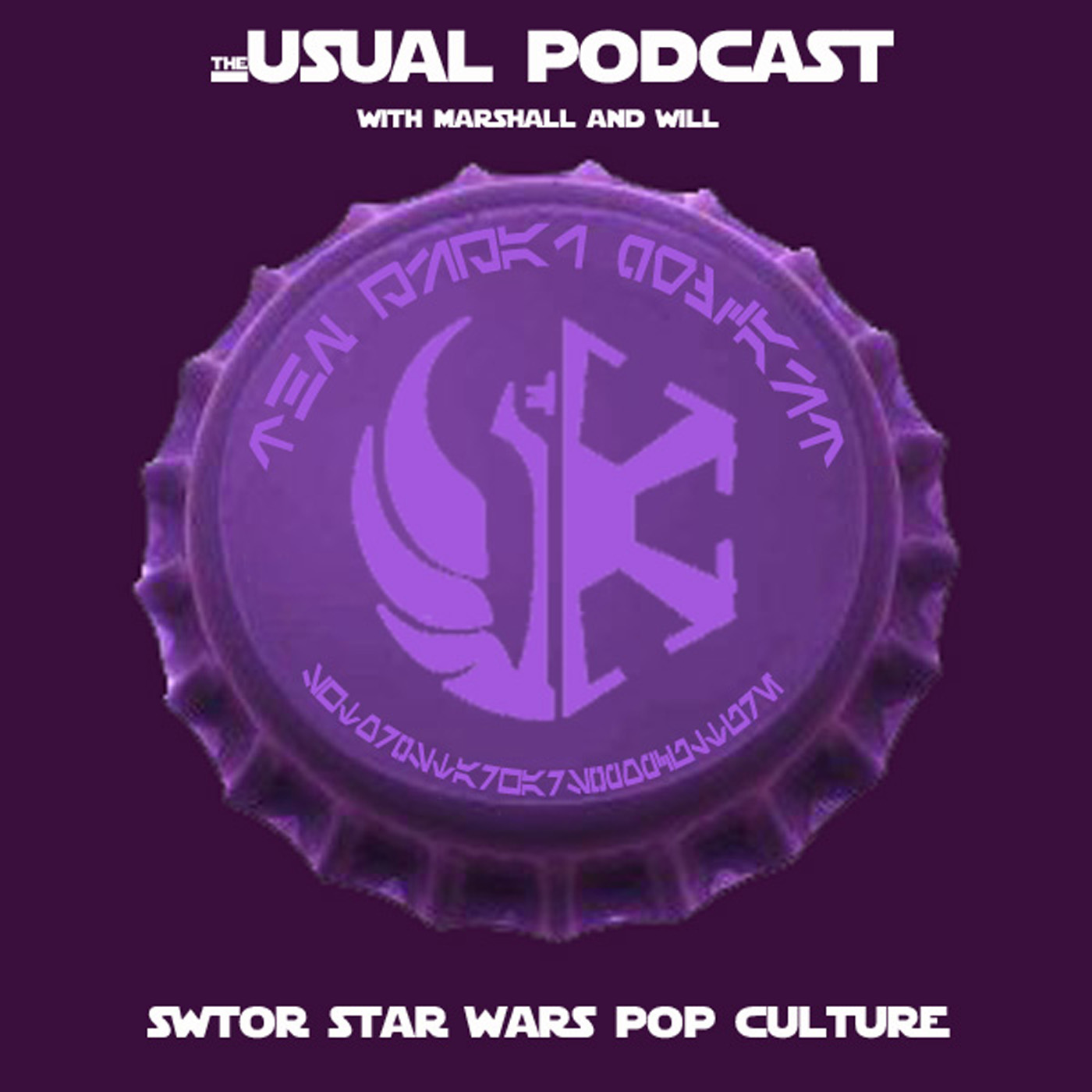 In this episode, Marshall and Will discuss what side projects they've been working on, the latest Disney news, what they've been watching during quarantine, Star Wars animation news, and so much more!
Links:
Dear white friends: Thanks for checking in, but no, I'm not OK
JKW Episode 38 - The Lady Astronaut: Mary Robinette Kowal
Disneyland Paris Begins Phased Reopening
The Phased Reopening of Walt Disney World Resort Continues Today with EPCOT and Disney's Hollywood Studios
Analyst Warns Of Disney Parks Long Recovery; "Meaningful Probability" Of Walt Disney World Closing Again
Downtown Disney District, Phased Reopening Begins Today at Disneyland Resort
CLONE WARS Spin-Off THE BAD BATCH
SWTOR Refer-a-friend links at theusualpodcast.com on our about page
Outro and Contact Information
If you have comments or questions, you can find us at theusualpodcast.com, email us at theusualpodcast@gmail.com, and find us on Facebook, Pinterest, Instagram, Spotify,  Twitch, and YouTube. Marshall is @darthpops on Twitter, and Will is@iamwillgriggs. Please take the time to give us a positive rating on iTunes and Stitcher, and like and share us on the social medias! Use our link to try Audible free for 30 days! Like what we're doing? Become a patron HERE, or check out our support us page for more way to show your love.